Zemer Levav is a Messianic worship ministry with both a
Sephardic/Middle-Eastern, and Celtic sound. 
We are committed to lifting up MessiahYeshua in worship, praise,
and thanksgiving to the Lord. It is our desire to create with our
worship, a Holy
habitation for Adonai and draw His people into it.
There God works in every heart.

Our presentation includes worship in music and sharing the life lessons
we've learned that inspired
our songs. We encourage you to join us, using
powerpoint to
project the lyrics.
The name of our group "Zemer Levav" is Hebrew and means
"Song of The Heart".
Mark plays guitar, percussion, and oud;
Shimrit is on harp, flute
and vocals;
Kerah plays guitar, lyre, and sings.

All our children (5 girls!) have been home schooled.
Shalisha is happily married with
4 children.
Adrielle finished college for her audio engineering certification and
AA degree and is now married and living with her husband next door to us.
Liorah graduated from her tech. college in Pennsylvania, and is working in
medical research.
Kerah (with her husband Andre) are in Connecticut where she's leading
worship at a
congregation in her community. She also works remotely for
Tree of Life BIble Society and
with Zemer Levav on the planning and
production end of our music as well as adding to our sound.
Natanyah is living with her husband in Colorado.

Scroll down for individual biographies, or take a moment to read our
Statement of Faith.
Praise the Lord, O my soul. I will praise the Lord all my life; I will sing praise to my God as long as I live.

Do not put your trust in princes, in mortal men who cannot save. When their spirit departs, they return to the ground; on that very day their plans come to nothing.

Blessed is he whose help is the God of Jacob, whose hope is in the Lord his God, the Maker of heaven and earth, the sea, and everything in them - the Lord, who remains faithful forever.

Psalm 146:1-6
 If you would like to have us serve your congregation, please visit our
booking page
for more information.
Mark Hanes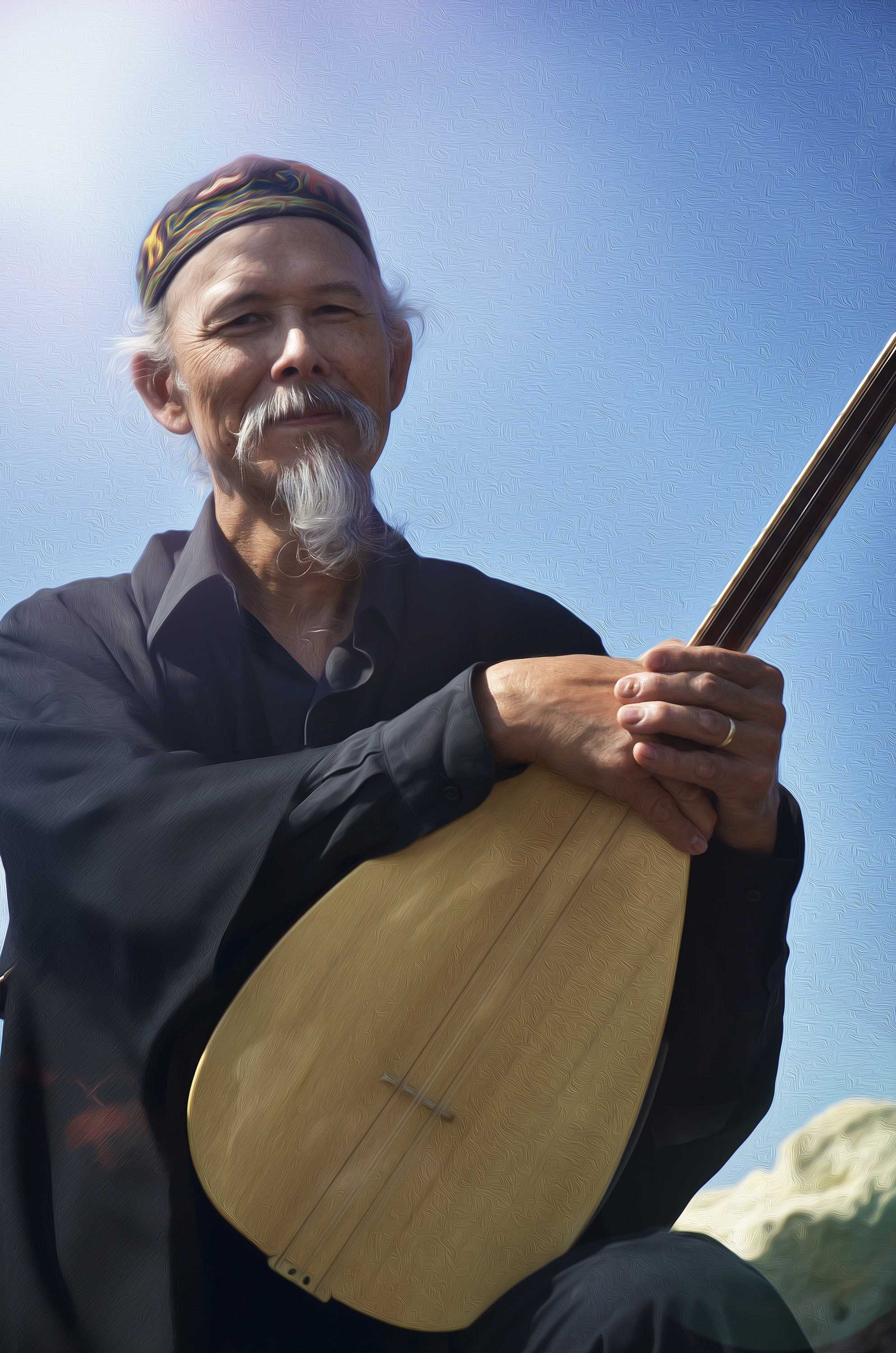 Mark and his wife Shimrit have been in music ministry for over 30 years. Mark has run sound for UMJC conferences on the west coast, (when they lived in San Diego, and were members of "Kehilat Ariel" congregation) as well as for Marty Goetz, Joel  Chernoff, and Israel's Hope.
He he has also taught a Sound 101 Class at the MJAA national conference at Messiah College in Grantham, PA.
He plays oud, guitar, bass, djembe, dumbek, tubano, and other hand percussion instruments.
In addition, Mark builds musical instruments including hand percussion, drums, and harps (he built Shimrit's beautiful harp).
He also repairs everything that breaks, including keeping the RV up and running. We couldn't keep rolling without him!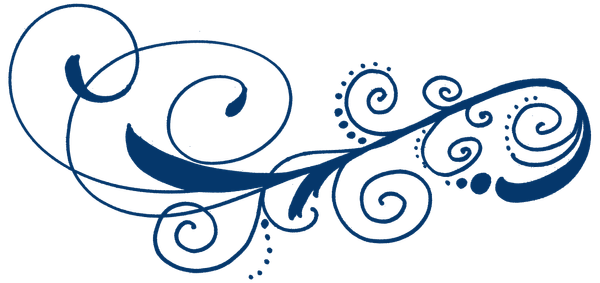 Shimrit Hanes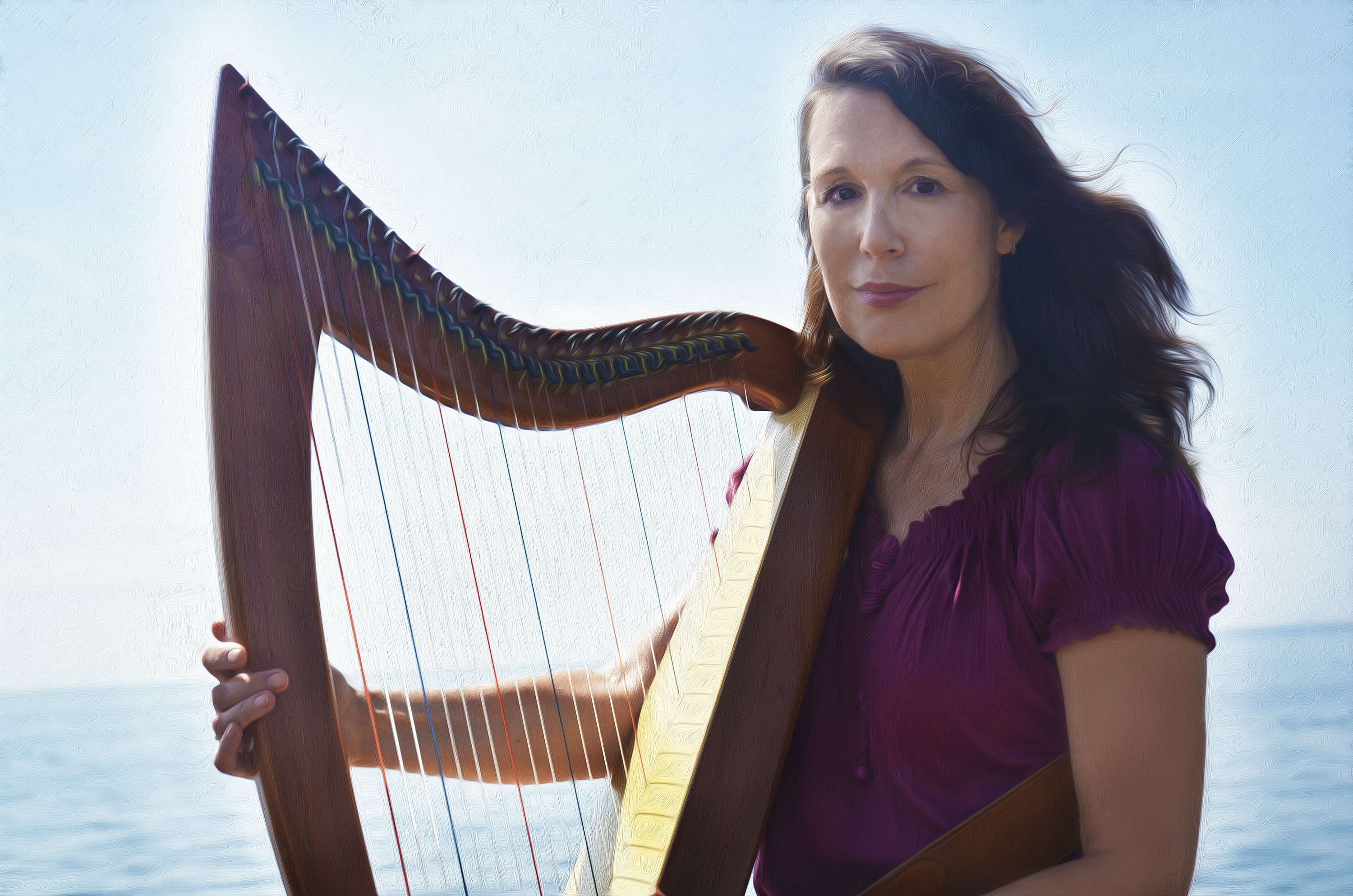 Shimrit has been writing songs since she was in her teens. She taught herself to play guitar when she was 10 years old and played for many years, but dropped it after she and Mark were married, so that she could focus on her vocals. Later she taught herself to play the harp and flute.
She has also been choreographing Messianic dances for many years, (first for the dance group at Kehilat Ariel in San Diego, and later in Wichita, Kansas) Now she teaches dance whenever she has the opportunity. With five years of classical ballet training from ages eight to thirteen, then tap and jazz as an adult, her folk dance classes usually include dance "technique" as well as folk dance steps, and choreographed dances.

She plays the harp and flutes for the group, as well as singing lead vocals, and writing the majority of the music.

"This is my Mom's modest bio. I could fill up about a page and a half about how amazing both my parents are, but I'm not sure they would appreciate that." -Kerah Hanes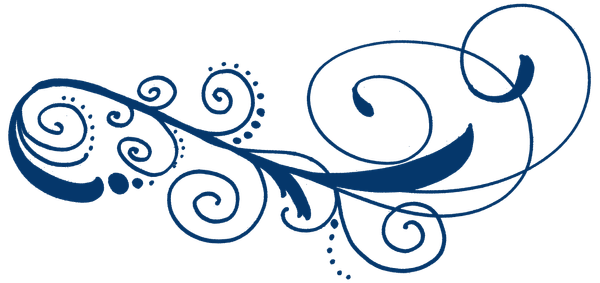 Kerah and Andre' Oliveira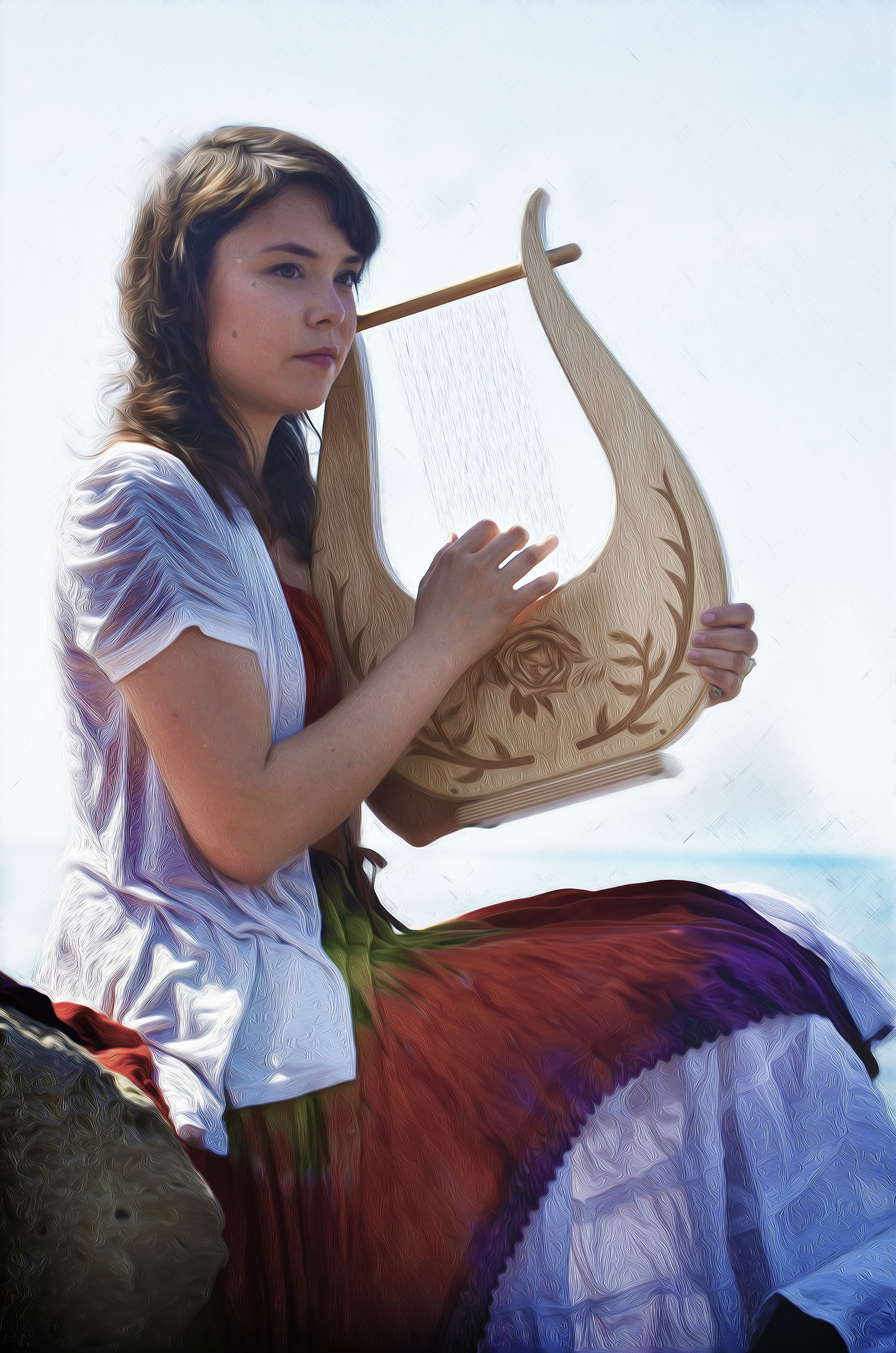 Kerah is very aptly named "Feast of Joy." She has always been a natural entertainer and has kept us laughing with her easy going and unpretentious interpretations of the world and people around her.
Along with Adrielle's love of acting, and Shalisha's sense of order and design, the girls used to regale us (particularly during the holidays) with skits, complete with sets and costumes.

Kerah's musical gift has been apparent since she sang her first harmony note at age three. She learned to whistle about the same time she learned to talk, and by age five had added vibrato and glottal stops, and began to whistle complex melodies in minor keys.

She adds her voice to our harmonies, background vocals, and she writes some of our songs,  She sings lead on her own songs while Shimrit supports her with backup. She has written so much beautiful worship music we are looking forward to supporting her work as she produces a new album for us and then an album of her own.

She and her husband Andre' are now living in Connecticut where they are working with Andre's parents. He has also opened a photography studio in town, and she is worship leader at the congregation. Kerah will continue to record with us, and we hope she'll be traveling with us off and on in the future.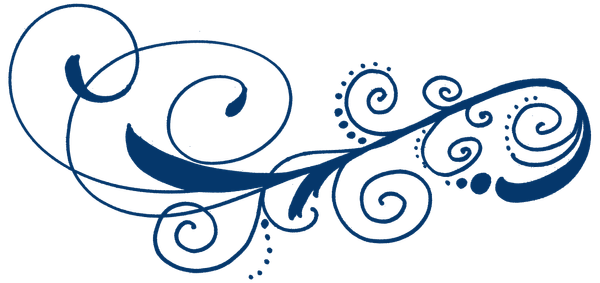 Natanyah is all grown up now. She is married to a wonderful, big-hearted, young man and living in Colorado. She's been struggling with chronic illness and is in a wheelchair off and on. Please pray for her complete restoration and healing.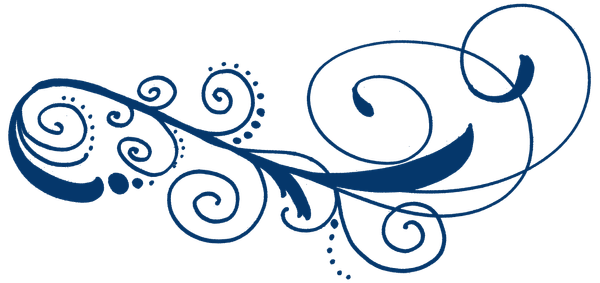 Joseph and Shalisha Simpkins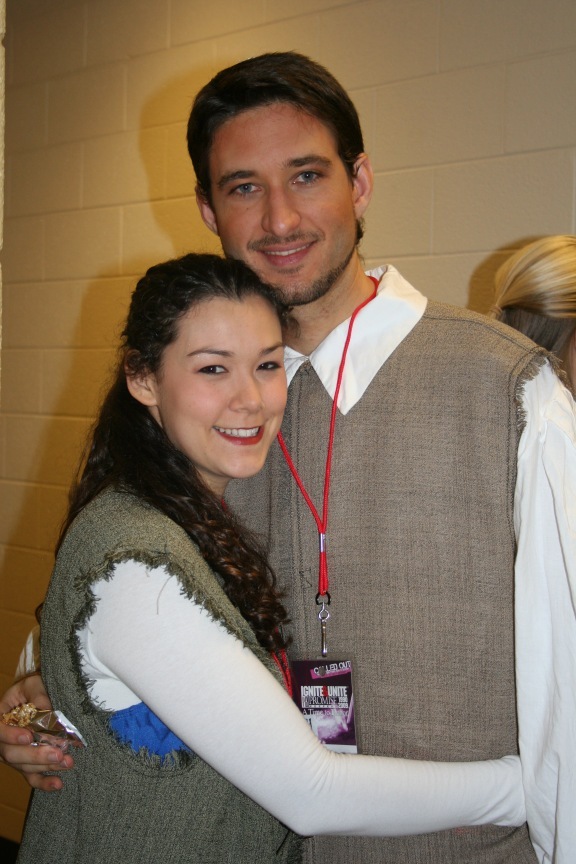 We are so blessed to have such a great son-in-law. Joseph is always so kind and helpful, truly a cheerful giver, and a wonderful mate for our oldest daughter Shalisha. Their main job right now is caring for our grandchildren, and they are doing a fantastic job!
Joseph helps me with our website and other computer related things. Shalisha is an amazing seamstress and embroidery artist. She also creates beautiful hand painted delicate paper flowers and has created bouquets and hair pieces for several weddings. She has been very ill the past few years and found out it was stemming from infected root canals. We are continuing in prayer for her as she goes through dental surgeries and gets back on her feet.
They now live in North Carolina, and we enjoy traveling up to see them all for the holidays.
Joseph is a certified Israeli dance instructor, and helps the Southeast Israeli Dance community with their annual Karmiel Dance Camp in GA yearly.